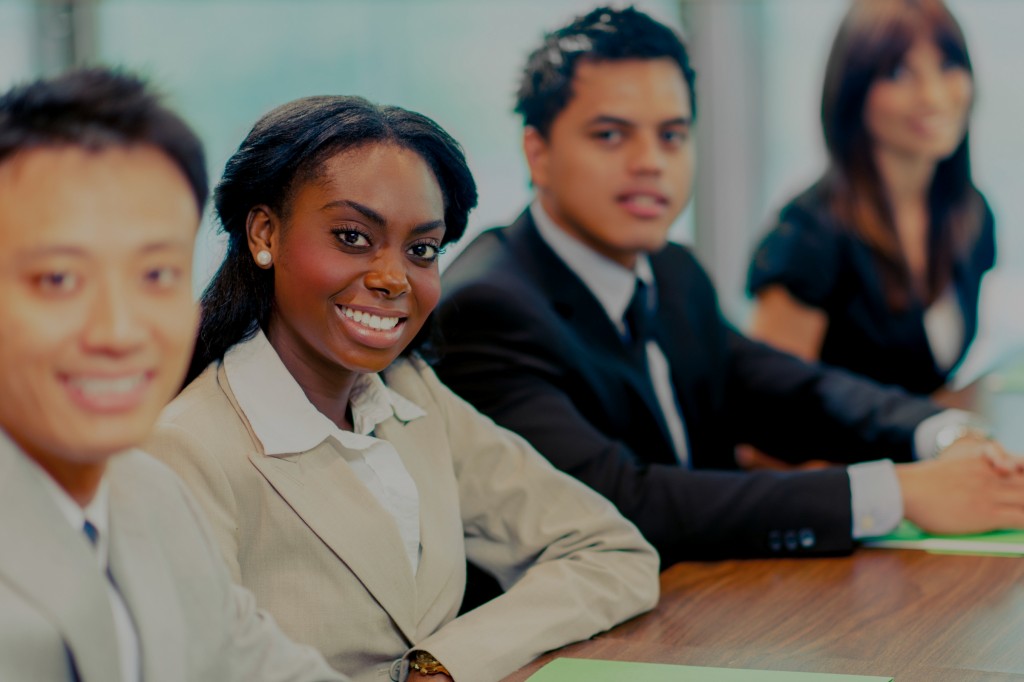 WASHINGTON, DC (August 31, 2017)– NonprofitCoach™ today announced the launch of the Global Leaders Fellowship—an exclusive leadership development program for new and emerging nonprofit executives 25 to 35 years of age. Applications are being accepted through October 6, 2017 for enrollment in the 2018 class commencing in January.
Ten newly-appointed or emerging nonprofit executives will be selected for the Global Leaders Fellowship 2018 inaugural class. Selection criteria include nonprofit leadership, age, diversity, participation, merit and financial need. There are no travel or residency requirements as the program is designed to allow fellows to develop within the context of their current organization and role. Nor is there any cost to fellowship recipients or their employers.
"I understand that some of the most innovative and scalable social sector work is being done by small nonprofit and nongovernment organizations on the front lines," says Michelle Lampher, NonprofitCoachTM founder and president. "Such organizations often lack sufficient means and donor support to make significant investments in leadership development. The Global Leaders Fellowship was designed to fill this gap."
The Global Leaders Fellowship is a rigorous leadership coaching program that will blend monthly one-on-one coaching for each fellow with monthly group coaching for the entire class. Meetings will take place virtually—via voice and video conferences—twice a month between January and June 2018. This experiential approach will allow fellows to learn, practice, and master new leadership mindsets, skillsets and behaviors on their own, in community with their peers, and on the job.
"The Global Leaders Fellowship is designed as a way to give back to the global nonprofit community I serve," says Lampher. "My hope is that over the course of their careers these young leaders will have many opportunities to pay it forward, influencing hundreds—if not thousands—of other social sector leaders around the world. That's a powerful force for change."
Interested candidates may visit https://nonprofitcoach.com/global-leaders-fellowship/ to learn more and apply online by the October 6, 2017 deadline.
NonprofitCoach™ specializes in leadership coaching for nonprofit leaders. It is a division of Washington, DC area based Better World Strategies LLC, a management consulting firm founded in 2004 to serve the global nonprofit community.